It might be work, but it doesn`t have to feel like it. All it takes is a comfy chair, home Office Furniture that keeps things organized, and the right lighting for the job. And by making it easier to tackle those to-do`s, you`ll have more time to spend on your wanna-do`s.
When setting up a home office or even an office for your small- to medium-sized business, having the right office furniture, meaning items that are both functional and comfortable, helps your productivity and that of those around you. For a great selection of office furniture, turn to Yuanfu Furniture.
Yuanfu Furniture makes you more comfortable when working.We have a wide range of computer desks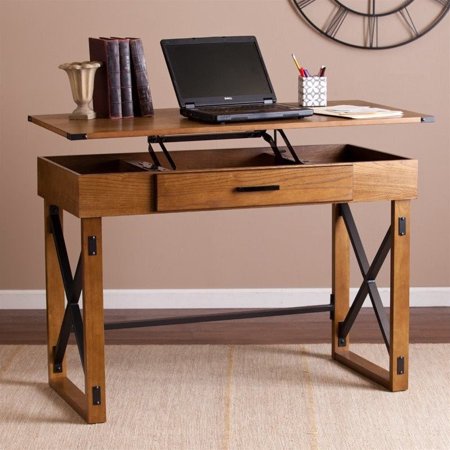 ,bookcases and more so you can DIY a space-saving and economic workspace.