We've got lots of dining room furniture to choose from, and lots of possibilities for combining it all in your space. So whether you're craving a modern dining room for many or just a simple set-up for a few, have a look at our dining room ideas to find a style that suits your taste.
Whether you're looking for ideal sideboard, or a Dining Table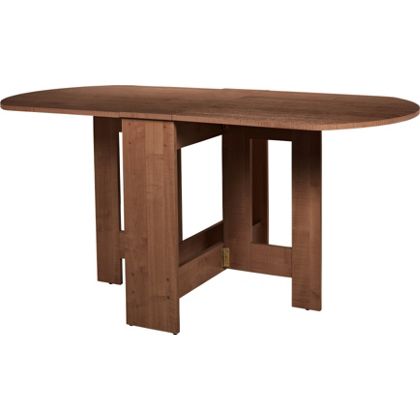 that can hold your entire family, Yuanfu has the right furniture you need.